Trusted by growing businesses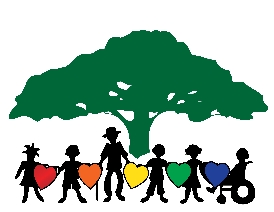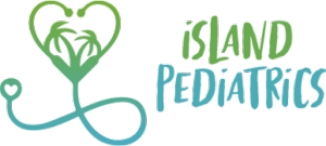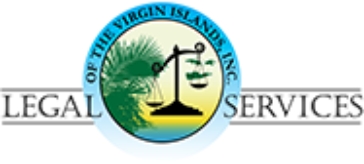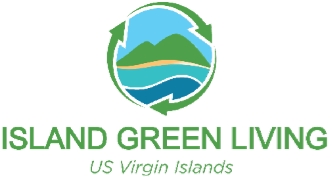 Enjoy the peace of mind knowing that you can focus on your organization's growth while we focus on your website. We'll take care of all the heavy lifting. This includes keeping your website's software up to date and secure, monitoring your website to make sure it is always online, and updating content.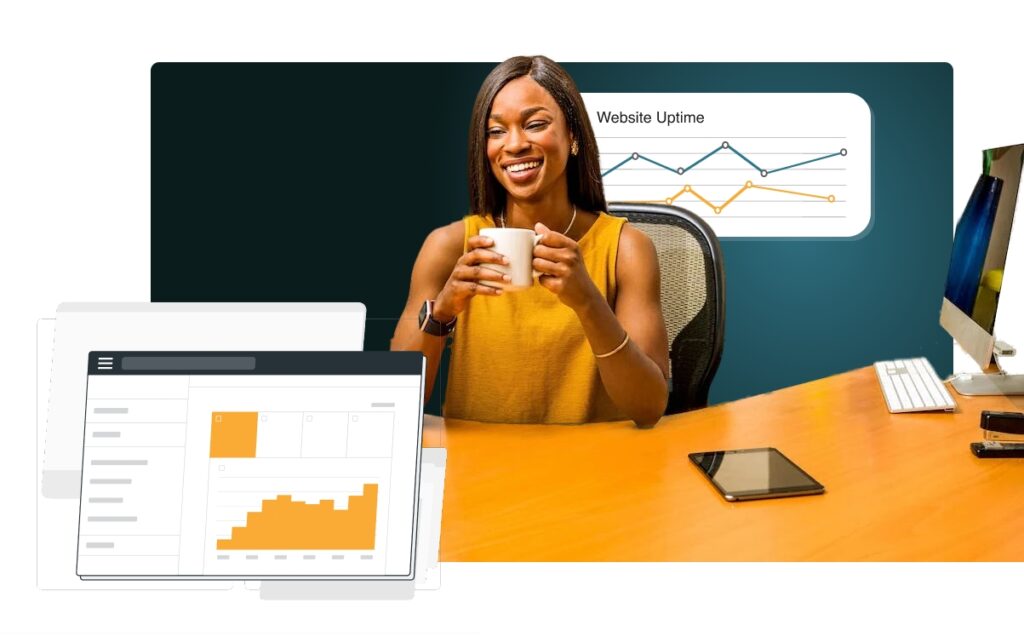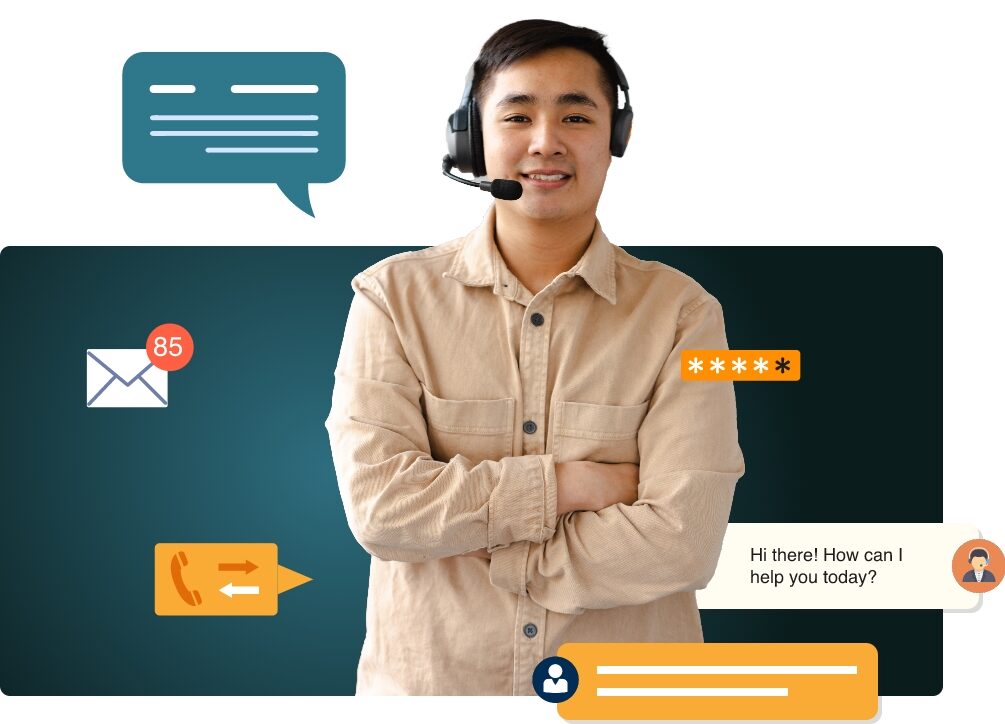 Get technical support via email or our support portal from our team of assistants and developers.
Powered by Google Cloud and Cloudflare
Every WordPress website is hosted in its own container, and unlike shared hosting, it is not affected by other websites. Every website comes with a content delivery network that has 275+ locations around the world to deliver content from the location closest to your website's visitors.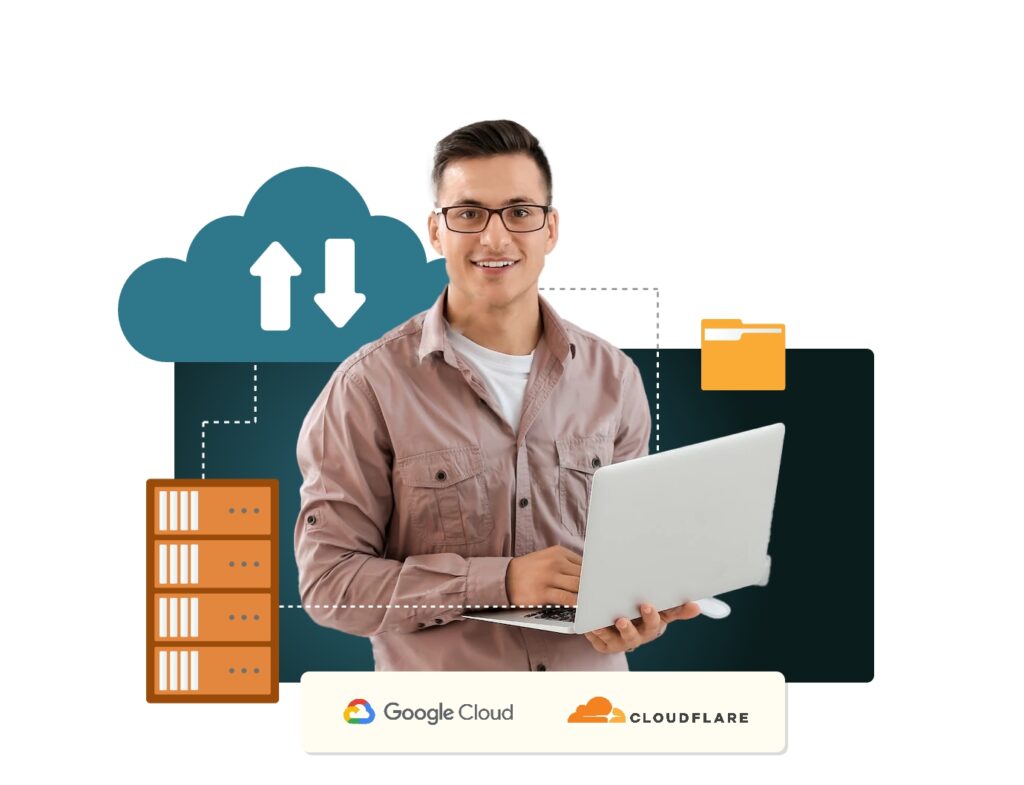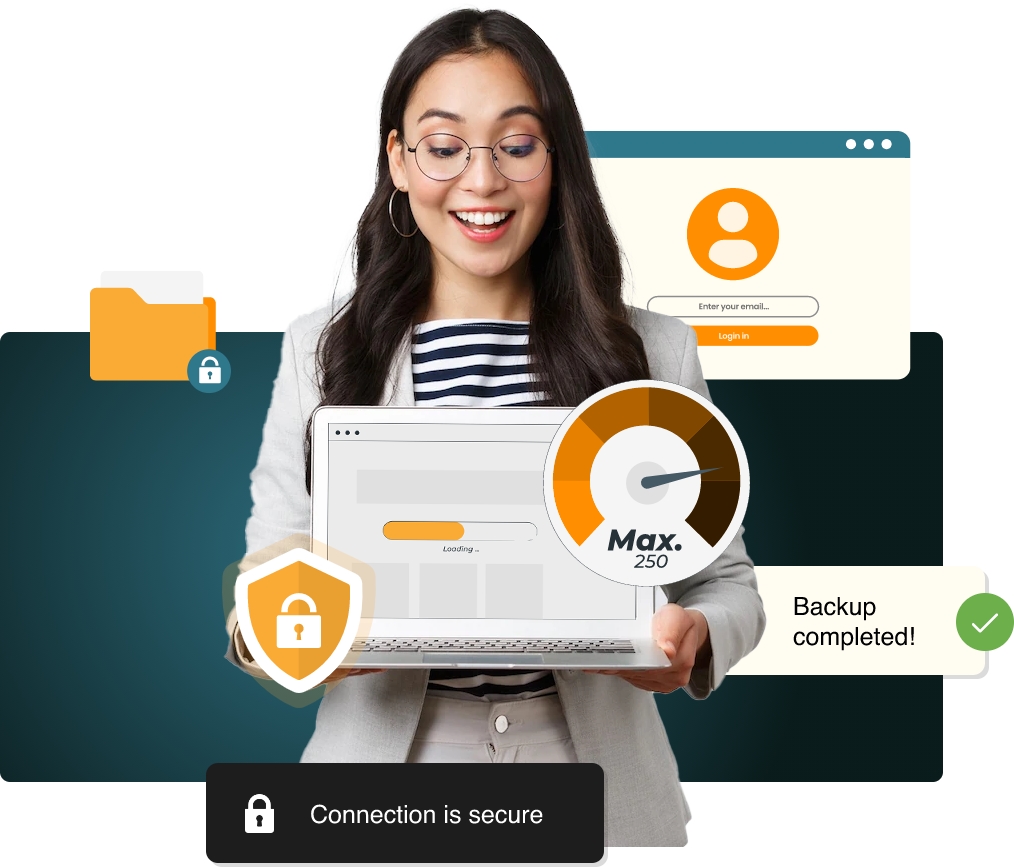 A Fast and Secure Website
Every WordPress website includes:
Ready to turbocharge your website and let the experts?
Web hosting is essentially an arrangement between you and a web hosting service provider that you will lease out a portion of their powerful web servers in exchange for a set monthly payment. These are the computers that will store all of your data and let people see the material you laboriously produce. Consider it a storage space with windows that other Internet users can drive past and peek inside.
Yes, we provide daily backups, SSL certificates, and website and plugin updates for your websites.
Yes, we provide analytics on how many people are viewing your website and how they are interacting with it.